Zsolt Nyári
Partner
My professional career began in 2001 with international audit and consultancy companies. Before launching my own business in 2015, I spent 12 years with Mazars Kft, leaving them as a senior taxation manger. In addition to domestic and international tax consultation projects I was involved with responsibility in due diligence projects, tax audits as well as successful proceedings with domestic and international courts. With regards to the latter, I regard the biggest success of my professional career to be the VAT case (C-563/12) won at the European Court, for which I was the project initiator.
I have been delivering presentations at tax conferences for over 10 years, have written a number of professional newspaper articles and blog posts, and have been a regular lecturer at the post-graduate training of certified accountants held by the Education Centre of the Hungarian Chamber of Auditors. Besides Hungarian, I also assist my clients in English and French.
Katalin Küsselné Lakatos
Certified Tax Expert
I obtained my professional experience between 2008 and 2017 with international consultation enterprises by providing various types of tax consultation for large corporations belonging to international groups and Hungarian SMEs as a tax manager and later tax director. In addition to consultation, I dealt with transfer pricing, tax surveys, and was responsible for a large number of tax duties related to auditing. I used to lead compliance groups and represented my clients successfully in the course of several comprehensive tax audits and in the statutory proceedings following.
Since 2013, I have regularly delivered presentations at tax conferences, business breakfasts, and in the framework of internal and external trainings. Since 2017, I have worked in Hungarian and English as a tax expert of K-X Consulting Kft in the elaboration of solutions for our Clients.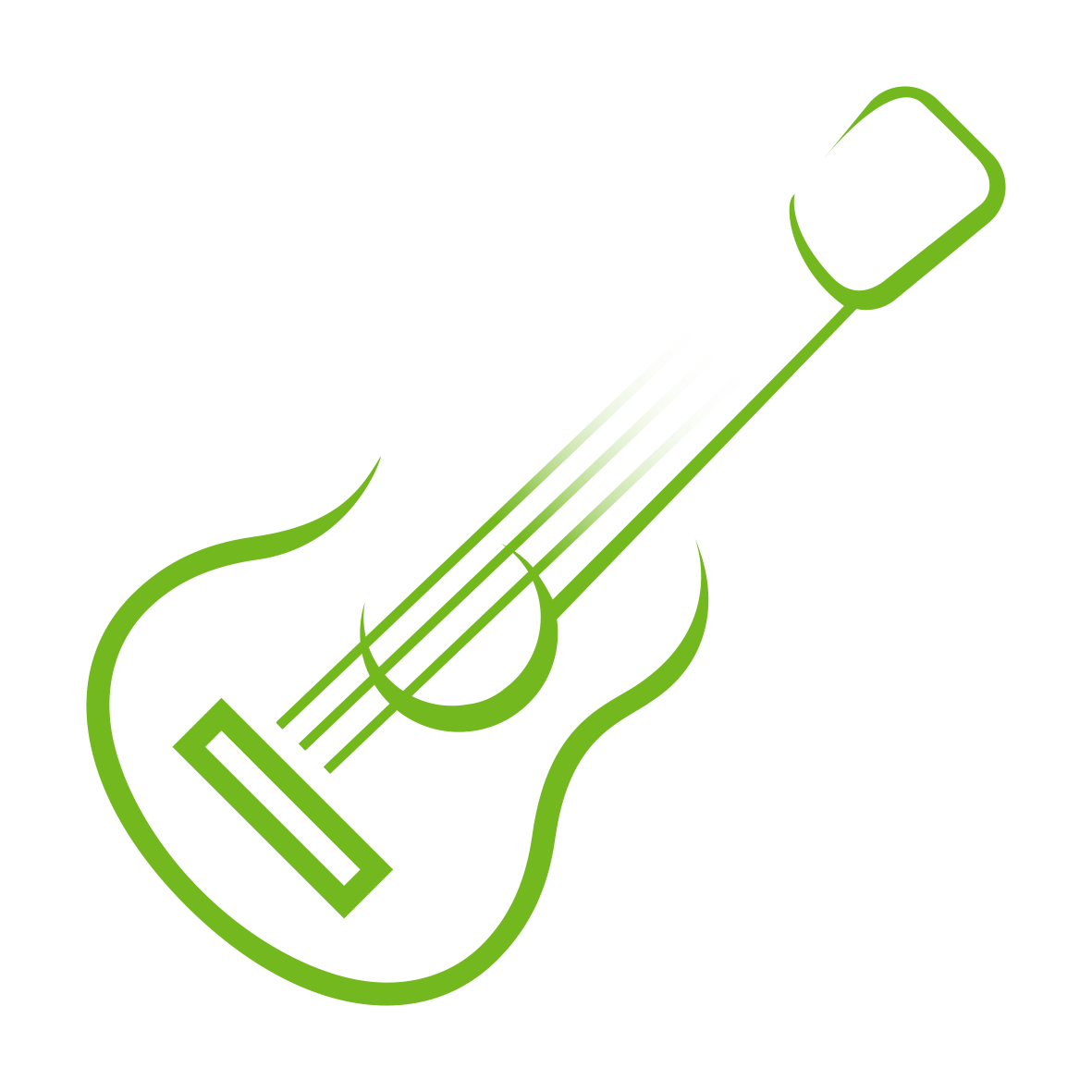 Júlia Kosztyó
Tax and Accounting Advisor
After obtaining my qualifications in Economics and Chartered Accountancy, I worked at a number of SMEs, first as an accountant and later as a chief accountant. In the interest of widening my field of expertise I completed my tax advisory qualification in 2008. I worked at Mondelez International group as a tax advisor from 2010; providing comprehensive taxation activities for numerous Hungarian subsidiaries and branch offices. During my career I have worked on a daily basis with a number of accountancy and business operations software programs such as SAP.
In 2018 I joined the K-X Consulting Kft. team on a full-time basis where I am primarily responsible for assisting my clients with questions relating to tax due-diligence, VAT inspections, tax return preparation, bookkeeping and accountancy, and SAP, in order to ensure they receive realistic and applicable solutions for their everyday activities.
Dr. Ivett Deák
Legal Advisor, Advisor
Until 2004 I worked at PWC, after which I obtained over 10 years of experience at NAV (Hungarian Tax Authority), where I worked in the KAIG (Large and Foreign Taxpayers Special Department). As well as interpreting laws, I also gained widespread experience in the course of numerous tax audit and tax collection procedures and the appeals procedures following these. I obtained experience in court case representation in the field of gambling, and I participated as a supervisory team member in the legislative work in relation to branch restructuring. In 2018 I joined the K-X Consulting team.
I will help our Clients – whether they are domestic or foreign companies – manage any issues that may arise in the course of tax audits or tax related representation. I participate in solving disagreements between tax-payers and the tax authorities as well as professional differences of opinion in the interpretation of the law in any field related to tax law. I am able to assist our clients in both Hungarian and English.
Dr. Máté Vargha
Tax Advisor
After completing Law University, I worked at the Hungarian Tax Authority from 2005-2011, where I participated in audits of tax-payers and represented the tax authority in taking decisions of appeal and administrative court cases. From 2011 I worked at the Ministry of Finance as a lawyer, deputy head and finally head of department. Among my duties was the preparation and coordination of procedural changes in the law, preparation of provisory tax statement decisions, and preparation of documents relating to the appeals process against NAV decisions. In 2014, I finished my career at NAV with a ministerial award. During my time at the ministry, I was regularly published in professional publications. The final part of my career before I joined K-X Consulting was spent between 2014-2019 as a legal advisor at the Hungarian National Bank Chamber.
As a legal advisor and a legal specialist in environmental protection as well as banking and the stock market, I am capable of responding to my clients' questions in both English and Hungarian.
Adrienn Tóth
Tax Advisor
After obtaining my degree in Economics, I began my commercial career in the field of sales and distribution. My tax career started at EY and I gained further professional experience at KPMG and Mazars. In the last 8 years I have been primarily involved in tax tasks related to seconded individuals (expats) and VAT-registered companies, as well as several due diligence projects focused on VAT and environmental product fees. I am at your disposal in Hungarian and English and can support communication in German if required.
I joined K-X Consulting in 2021.
Dóra Kardos
Certified Tax Expert
I started my career as a tax consultant in 2011 at Mazars Kft., where as a tax manager I was able to work with Hungarian subsidiaries of international groups of companies. I primarily led multi-tax projects, due diligence, and assisted my clients with tax investigations. I was able to represent Hungary in the international VAT group for several years, where I participated in cross-border VAT projects and planning tasks.
Since 2014, I have been regularly published in specialist online journals, giving presentations at tax conferences, international training sessions and workshops. As a lecturer, I am also involved in the training of a certified sales tax experts from the Penta Union. I assist our clients in Hungarian and English.
I joined K-X Consulting in 2020.
Franciska Lencse
Auditor, Accounting Expert
I started my career at PricewaterhouseCoopers Ltd. in 1998 as an audit assistant. Following that, I worked as a Chief Accountant and CFO for various companies. I joined Mazars Ltd. in 2007 where I spent more than 10 years. My tasks included organising and monitoring audit workflows, examining Hungarian accounts and IFRS consolidation packages, participating in due diligence assignments, overseeing the due diligence and accounting of target companies, solving accountancy and tax problems and performing a wide range of consultancy and educational tasks.
Since 2015, I have been a certified public accountant and since 2017 I have been a regular member of the K-X Consulting Team.
András Attila Barsi
LegalTech Expert
I have an MBA from American, Hungarian and French universities and spent 10 years at an electronic signature authentication provider in commercial, strategic and management positions. My career has seen me assisting a number of businesses in developing strategic products with electronic signatures and remote identification expertise. In 2011, my name was associated with the "IT Project of the Year" award awarded by the IVSZ (Association of IT Companies) for digitisation of the System of Hungarian Bailiff Requests. I am currently a consultant and project manager in a number of Hungarian and international projects. I work numerous with senior managers on strategic digitisation projects where credibility and the legal impact are vital factors. I am also more than willing to offer training or lectures on the subject.
I have been working together with K-X Consulting since 2019.
Judit Kajtár
Auditor, Accounting Expert
I started my professional career at Mazars Ltd in 2000 where I was primarily engaged in the audit of Hungarian financial statements and IFRS consolidation packages. In addition, I also participated in due diligence assignments and was responsible for the organisation and execution of various trainings. As a manager, I specialized in the audit of banks and insurance companies. In 2009 I decided to pursue a new challenge and became the finance and accounting director of the Hungarian subsidiaries of the French-Belgian Group in the energy sector (ENGIE, ex GDF SUEZ), where I spent nine years.
Since 2018 I have been working on audits as a registered auditor, and alongside that I am delighted to support the Team of K-X Consulting in due diligence and accountancy consultancy tasks.
Szilvia Várkonyi
Office Manager
I completed my studies at the College of Commerce, Hospitality and Tourism in the field of Tourism and Hospitality, graduating as an economist.
Following that, I took a job at a Conference centre as an event organizer, before moving into the hotel industry as a sales manager, later as a reservations manager.
Leaving tourism, I worked for an SAP consulting IT company as an office manager. In addition to administrative tasks, I arranged business trips, corporate events, fire and safety training, and I was the company's ISO quality management manager.
I joined K-X Consulting Kft in August 2021, where I support the team as an office manager. My main responsibilities are tracking proposals and managing contracts; invoicing; and liaising with the bookkeepers and clients (in English and sometimes German).